The ANSI National Accreditation Board (ANAB) is pleased to announce James DiIanni as the recipient of the fourth annual Terry Burgess Assessor of the Year Award. Established to honor the memory of Terry Burgess, a valued ANAB employee, the award recognizes outstanding service by an ANAB contract assessor. The award was presented to Mr. DiIanni on April 7, 2021, at a virtual training.
Mr. DiIanni started his career as a contract assessor in 2013 in the ISO/IEC 17024 personnel certification accreditation program, bringing an impressive array of experience from his senior-level roles in both public- and private-sector credentialing programs. Shortly afterward, Mr. DiIanni also became an assessor for the ANAB-Conference for Food Protection (CFP) accreditation program, and was swiftly qualified as a Lead Assessor for both programs.
In addition to his exemplary assessing capabilities, Mr. DiIanni's extensive knowledge of standards, organizational skills, and thorough assessment style have been leveraged in other areas of ANAB. In 2020, Mr. DiIanni was brought on by ANAB to serve as a facilitator for the Personnel Certification Workshop. Additionally, having demonstrated a proficient understanding of the ISO/IEC 17011 standard, Mr. DiIanni was selected to be a Peer Evaluator and underwent the training in 2019.
ANAB is pleased to honor Mr. DiIanni with this award. As Dr. Vijay Krishna, ANAB vice president, credentialing, said at the award ceremony, "Beyond Mr. DiIanni's many accomplishments and clear talents as a contract assessor, he is also a highly valued colleague. Mr. DiIanni personifies all of the qualities of an outstanding contract assessor and, for that reason, we are proud to recognize him as the 2021 recipient of the Terry Burgess Assessor of the Year Award."
Only ANAB contract assessors are eligible for the award. Recipients must be nominated with a supporting narrative account focusing on traits that Terry Burgess exemplified: teamwork, going the extra mile, customer service, professional advancement, creativity and innovation, performance excellence, leadership skills, and commitment.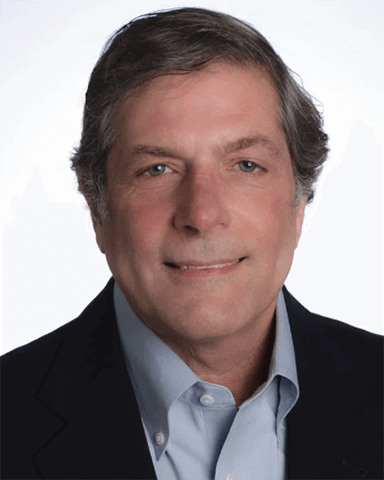 About ANAB
The ANSI National Accreditation Board (ANAB), a wholly owned subsidiary of the American National Standards Institute (ANSI), is the largest multi-disciplinary ISO/IEC 17011 accreditation body in North America, with comprehensive signatory status across the multilateral recognition arrangements of the International Accreditation Forum (IAF) and International Laboratory Accreditation Cooperation (ILAC). The ANAB accreditation portfolio includes management systems certification bodies, calibration and testing labs, product certification bodies, personnel credentialing organizations, forensic test and calibration service providers, inspection bodies, police crime units, greenhouse gas validation and verification bodies, reference material producers, and proficiency test providers.
About ANSI
The American National Standards Institute (ANSI) is a private non-profit organization whose mission is to enhance both the global competitiveness U.S. business and the U.S. quality of life by promoting and facilitating voluntary consensus standards and conformity assessment systems, and safeguarding their integrity. Its membership is comprised of businesses, professional societies and trade associations, standards developers, government agencies, and consumer and labor organizations.
The Institute represents and serves the diverse interests of more than 270,000 companies and organizations and 30 million professionals worldwide. ANSI is the official U.S. representative to the International Organization for Standardization (ISO) and, via the U.S. National Committee, the International Electrotechnical Commission (IEC). For more information, visit www.ansi.org.